---
The SYSTEM
---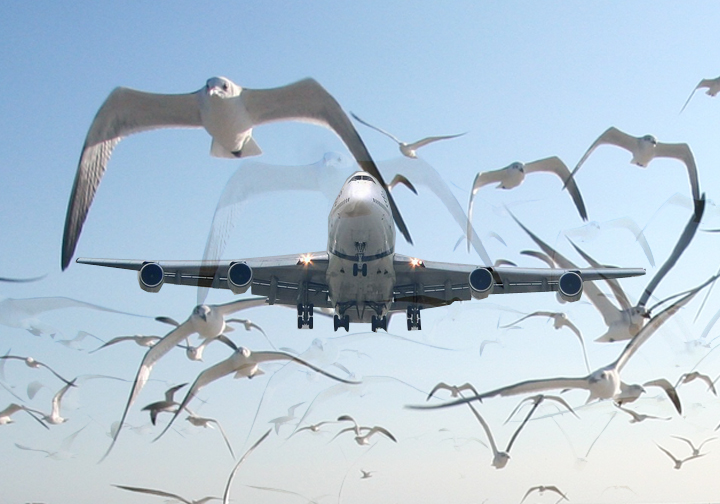 ---
We have updated the risk layers with 8 years of recent data and have simplified the use of the AHAS. Previously, USAF and FAA users had separate map displays to access the bird risk data. These options have now been combined to provide all users with access to the numerous geospatial data themes along with the risk surfaces.
Since 1995 there have been over 69,000 wildlife-aircraft strikes recorded by the United States Air Force (USAF) that killed 23 aviators, destroyed 12 aircraft, and caused more than $400 million dollars worth of equipment damage.
The United States Avian Hazard Advisory System (USAHAS) program objective was to develop a predictive Avian Hazard Advisory System using Geographic Information System (GIS) technology as a key tool for analysis and correlation of bird habitat, migration, and breeding characteristics, combined with key environmental, and man-made geospatial data.